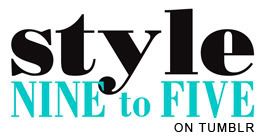 It's always fun to see the latest collections from some of Canada's most well-known designers, but LGFW is also about supporting new local talent. Here are three emerging designers that showed last week at David Pecaut Square that we think will become an important part of Canada's style scene.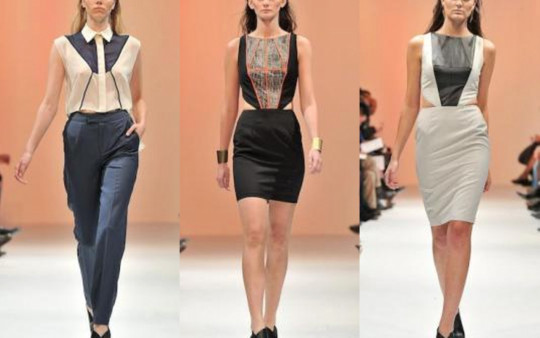 Caitlin Power
Hailing from Calgary, Alberta, Caitlin Power has caught the attention of Avenue magazine, Toronto Fashion Incubator, and the White Cashmere Collection. With an aesthetic inspired by androgyny and architecture, her Spring/Summer 2012 show at LGFW featured sultry cut-outs and angular shapes that demand attention.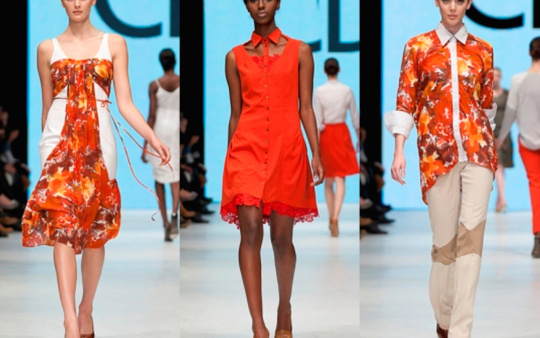 Cassie Dee This patternmaker and instruction turned designer launched her own line in 2010. Her show was part of the Mercedes Benz start up show, meant to showcase emerging talent, and was a cohesive line of western-inspired pieces accented by burnt orange prints.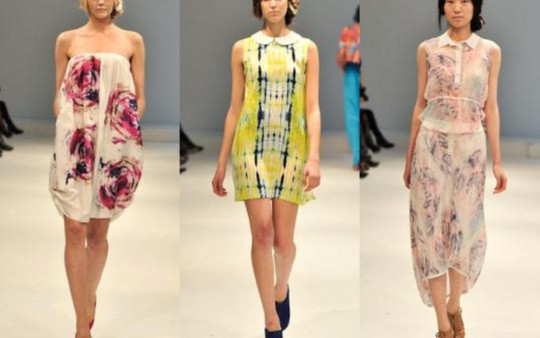 Anu Raina
This is Anu Raina's second show at LGFW after a successful debut in April, and she has been featured in the Globe and Mail and CBC Radio as a promising entrepreneur. Raina's unique textiles and flair with colourful prints make her sweet, simple designs stand out.
By: Sara Constantineau, Toronto
You should follow me on Twitter @sara_rochelle.
Are you an employer? Post your job here.
Are you a job seeker? Find fashion jobs here.
Posted on Tuesday, November 1, 2011
|
3 notes
| tagged as:
about
Style Nine to Five is a fashion career website for Canada - Vancouver, Calgary, Toronto and Montreal! Find great opportunities in the industry and advice from top leaders in the industry!
fashion jobs