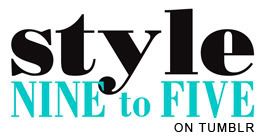 Autumn is always bittersweet for me. It means crunchy leaves, gorgeous colours, and luscious fall accessories. But it also means that winter's evil wrath is nearing closer. Considering the fact that we cannot fight Mother Nature, there is only one thing to do. Forget about our imminent hibernation and instead, embrace everything that is fabulous about this season – including beautifully chic fall gloves! This year, they're retro, versatile, and oh so fun. Channel your inner bombshell with long lengths and fur-trimmed versions, or keep it casual with short, wrist grazers. Look for luxe textures like cashmere, suede and velvet. You can look posh and stay cozy too.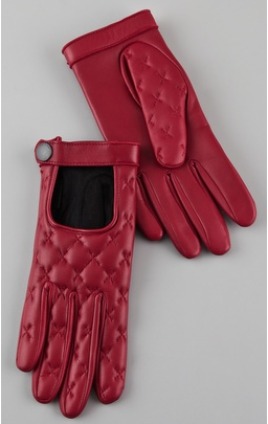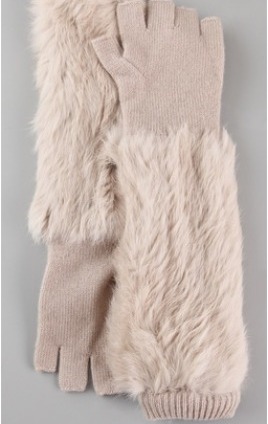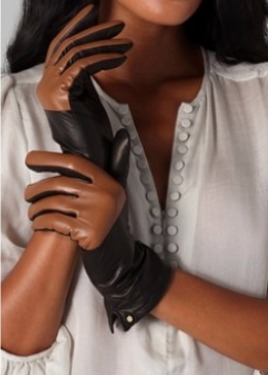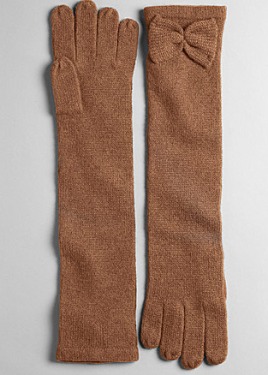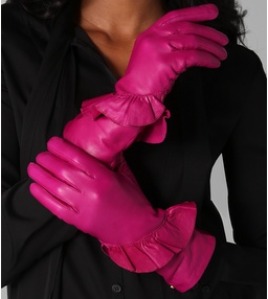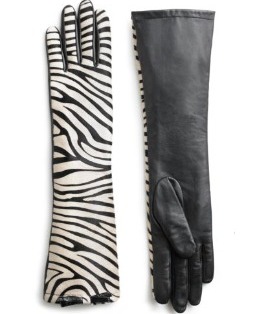 1 Driving Gloves - The Quilted Driving Gloves by Rag & Bone, $280. Available at Shopbop
2 Fingerless Gloves - 3.1 Phillip Lim long fur gloves, $350, at Shopbop
3 Luscious Leather - Diane Von Furstenberg Alina Leather Gloves, $185, at Shopbop
4 Cozy Chic - Lord & Taylor Cashmere Bow-Embellished Long Gloves, $45
5 Old Glamour - Diane Von Furstenberg Clarissa Leather Gloves in fuschia and black, $188, at Shopbop
6 Animal Print - Kate Spade Migonette Haircalf Long Bow Gloves, $245

By: Sophia Loffreda, Montreal
Follow me on Twitter @sloffreda
Posted on Thursday, September 22, 2011
|
2 notes
| tagged as:
ethawrid likes this
styleninetofive posted this
about
Style Nine to Five is a fashion career website for Canada - Vancouver, Calgary, Toronto and Montreal! Find great opportunities in the industry and advice from top leaders in the industry!
fashion jobs